Fire seals
Fire seals - passive fire protection. The purpose is to prevent the spread of fire between individual fire compartments.
If you are looking for a supplier of these materials, you can choose from the catalog offer or contact us directly. We offer quality materials of European production brand - Protecta.
What can you find in our PROTECTA fire materials catalog?
Fireproof acrylic sealant
Fire-retardant foaming sealant
Fire-retardant mounting foam
Thermal insulation of stone wool
Fireproof expansion mortar
Fire protection cuffs
Fire-retardant foaming tapes
Fire protection coatings
Download the PROTECTA fire materials catalog.
We are able to install and inspect fire seals according to the requirements of Decree 246/2001 Coll. and its subsequent amendments, or according to ČSN 730810.


Protecta® FR Acrylic fire protection acrylic sealant prevents the spread of fire and smoke. The sealant prevents…

Protecta® FR Graphite is a water-based foaming sealant with fire certification, which contains a high concentration…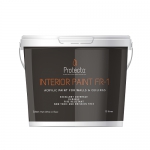 Protecta® Interior Paint FR-1 is a decorative paint with special properties that limit the spread of fire and…

Protecta® FR Foam is a fire-retardant assembly foam with good sound-insulating properties. The foam meets the fire…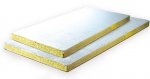 Protecta® FR Board thermal insulation with Protecta® FR Coating. is designed to ensure the fire…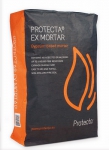 Protecta® EX Mortar is a dry white powder composed of inorganic compounds and perlite. The mixture prevents the…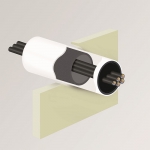 Protecta® FR Service Transit consists of a round, high-temperature-resistant plastic pipe containing an intumescent…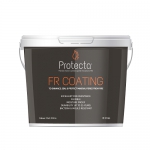 Protecta® FR Coating is an ablative sealing coating designed to strengthen, seal and protect mineral fibers from…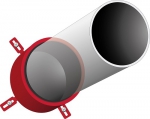 Protecta® FR Collar consists of two parts coated, round steel casing, designed for mounting around plastic…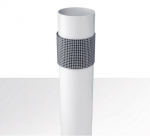 Protecta® FR Pipe Wrap is a graphite material that reacts to the increase in heat and, by foaming, fills the gap…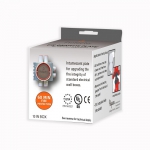 Protecta® FR Graphite Plate is a pre-shaped self-adhesive intumescent pad, which is used to ensure fire resistance…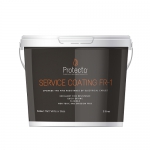 Protecta® Service Coating FR-1 is an intumescent water-based coating for fire protection of cables in operational…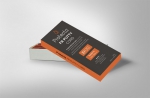 Protecta® FR Putty Cord is a plastic that is easy to apply around operating gaps with small gaps. It is also ideal…