Fire Hoses
We offer certified hoses that meet European standards.
Stable hoses - these hoses are used in hydrant reels, but also as garden hoses.
Hydrant hoses - as the name suggests, these hoses are used as equipment in hydrant cabinets, but they can also be used to drain water.
Emergency hoses - Used by fire and rescue services. We can also offer you a variant with an acrylic surface.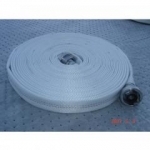 Isolated fire rescue hose is designed especially for professional and volunteer fire brigades, industrial use and…

Isolated fire rescue hose is designed especially for professional and volunteer fire brigades, industrial use and…

Isolated fire rescue hose is designed especially for professional and volunteer fire brigades, industrial use and…

Isolated fire rescue hose is designed especially for professional and volunteer fire brigades, industrial use and…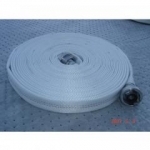 Isolated fire rescue hose is designed especially for professional and volunteer fire brigades, industrial use and…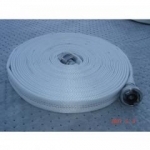 Isolated fire rescue hose is designed especially for professional and volunteer fire brigades, industrial use and…

Isolated fire rescue hose is designed especially for professional and volunteer fire brigades, industrial use and…

Isolated fire rescue hose is designed especially for professional and volunteer fire brigades, industrial use and…

Isolated fire rescue hose is designed especially for professional and volunteer fire brigades, industrial use and…

Isolated fire rescue hose is designed especially for professional and volunteer fire brigades, industrial use and…

Isolated fire rescue hose is designed especially for professional and volunteer fire brigades, industrial use and…

Isolated fire rescue hose is designed especially for professional and volunteer fire brigades, industrial use and…

Isolated fire rescue hose is designed especially for professional and volunteer fire brigades, industrial use and…